RL Kids
Birth to Fifth Grade
Our kids ministry include children and students from ages 0–12, nursery through fifth grade. In all these ministries, we have the same mission: to partner with parents in leading children to resonate the life and love of Jesus Christ. Because we believe that Scripture is clear that parents are the primary disciple-makers in the lives of their children, our hope is to partner with parents in their pursuit of this mission, coming alongside them in the discipleship process.
Parent

Cue

We want to come alongside you as you lead your child to Jesus and disciple them daily. Each week, our Parent Cue App uploads a fun video and content to provide activities to help parents discuss the week's topic about faith at home.

Security

Your child's safety is important to us. Each week you check in, you'll receive a randomly assigned number that will be used to pick up your child. If you lose your child's corresponding tag, you will need to present identification in order to receive your child.

A

llergies

If your child has food or environmental allergies, please inform us at the time of check-in so team members are aware of this. Make sure to let us know of any unique concerns at check-in and we'll make sure to accommodate.
Family Discipleship
God calls the family to play a vital role in discipling the next generation. But family discipleship isn't one-size-fits-all, and it isn't easy—even the most intentional of Christian parents may find themselves at a loss as to how to begin. We want to come alongside parents to help them craft their own approach to family discipleship. Though each family is unique, we believe that vibrant family discipleship can take shape through the Think Orange philosophy, family worship and a framework of time, moments and milestones.
FX Sunday
We encourage families to worship together during our weekend services. We hope to integrate them into the life of the church where they can live out our mission with their parents and other adults. As a way to introduce this idea, we do FX Sunday on the last Sunday of every month and Family Worship Weekend (FX Extended) three times a year, encouraging families to worship together in a special service.
Time, Moment, Milestones
The framework we use to maximize the impact of family discipleship is simple and consists of three things: time, moments, and milestones. This framework is all about identifying opportunities for families to cultivate a strategy for discipleship in the home.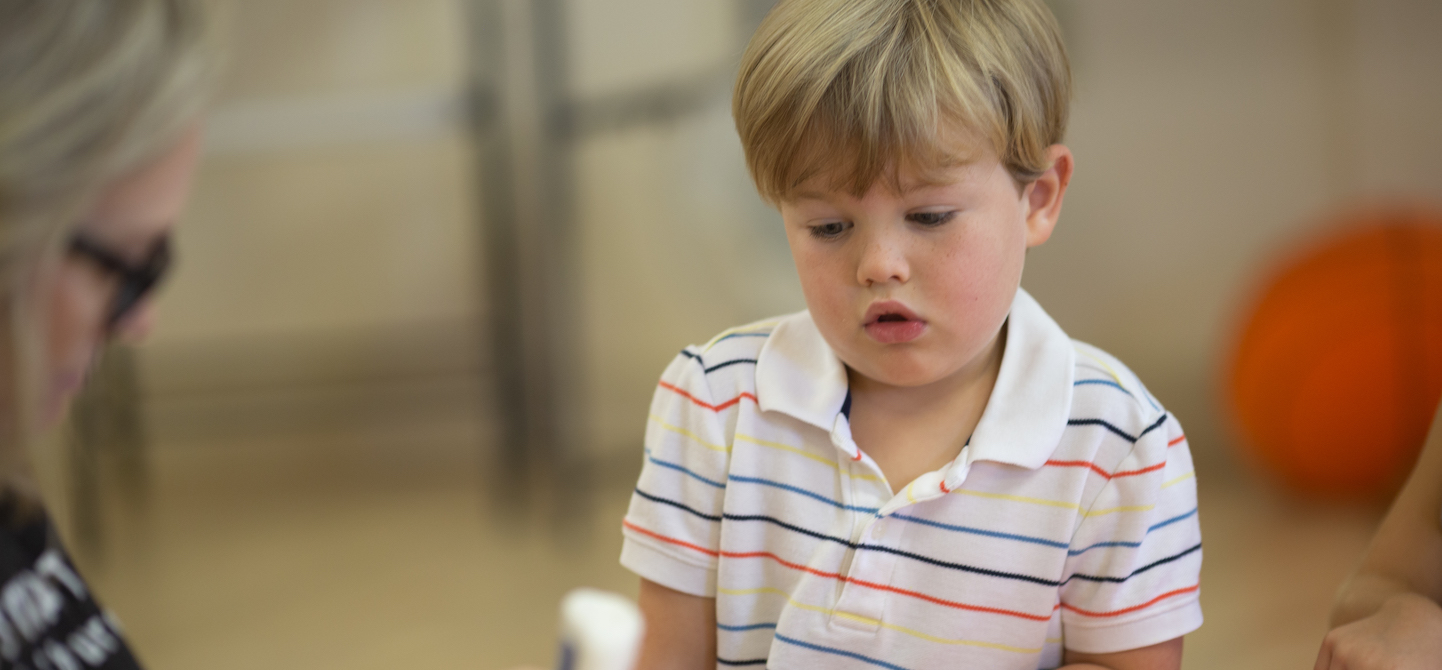 Preschool (Birth-K)
In our Preschool ministry, we strive to create early building blocks of a strong foundation anchored in the gospel of Jesus. Your preschooler will enjoy a fun-filled time of high energy songs and motions and learn God's Word through creative storytelling and media. To prepare preschoolers for elementary, we focus on three foundational truths: God made me, God loves me, and Jesus wants to be my forever friend.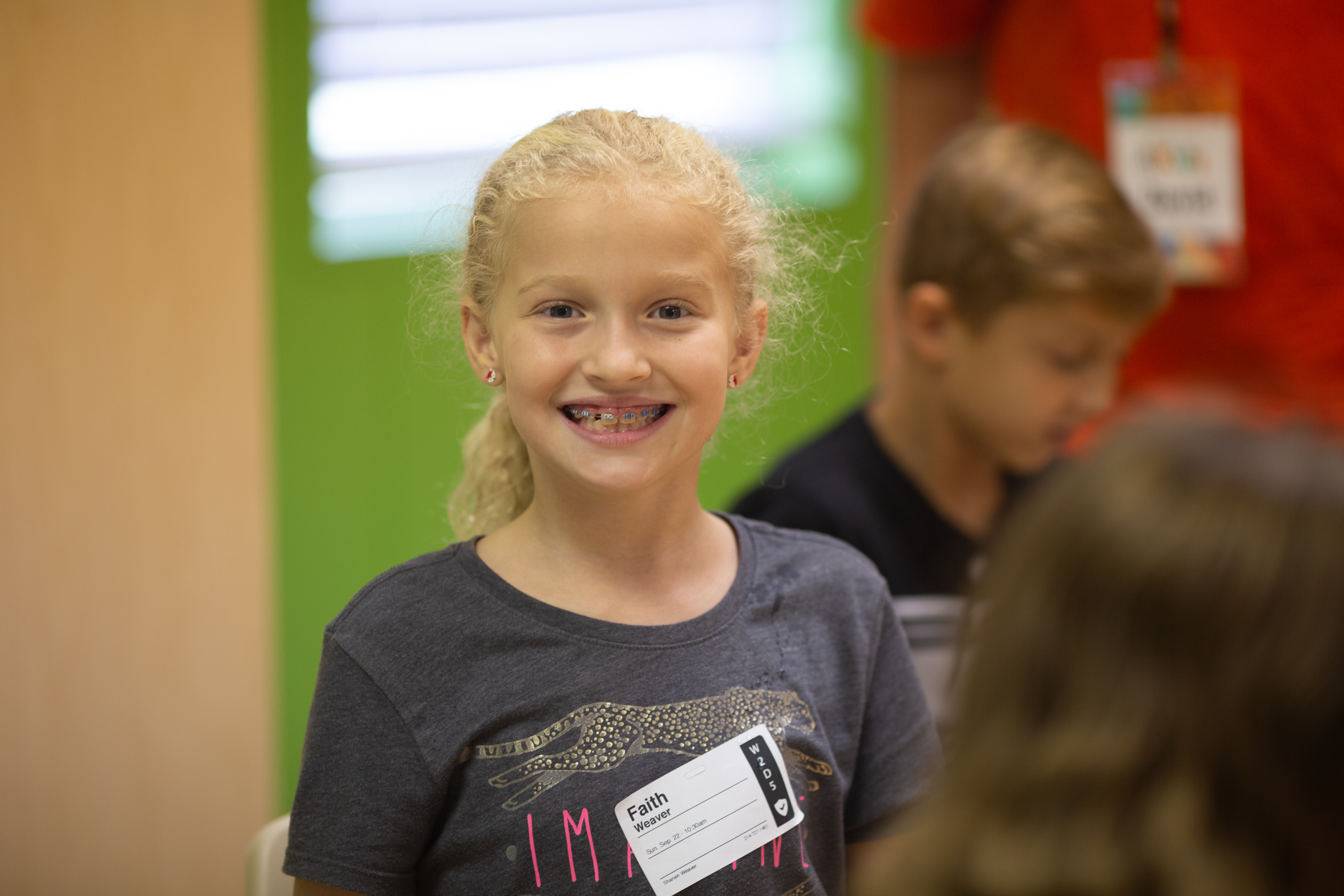 Elementary (1st-5th)
In our Elementary ministry, we continue to build a strong foundation anchored in the gospel of Jesus. We teach the nature and character of God and how children can know Jesus and have a personal relationship with him. Each week we worship God through song, tell stories from the Bible, and gather together in small groups to talk about Scripture and what God is doing in our lives. Before heading to middle school, we want children to know three truths: I can trust God no matter what, I need to make wise choices, and I should treat others the way I want to be treated.
Serve with Us
If you're interested in serving with kids, you can fill out the online application. Volunteer opportunities for the children's ministry are listed on the application. Once you complete your application, our volunteer coordinator will be in touch with you.